Any page you can imagine is possible
You have the vision. We have the tool. Let's make it happen.
Built for all eCommerce purposes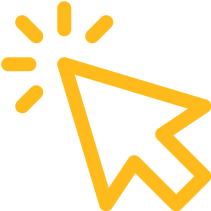 Landings, products, collections and more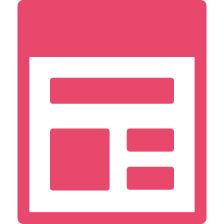 50+ options for every business need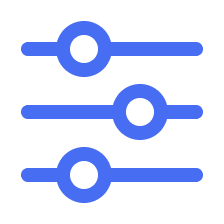 Get creative with more than 100 elements!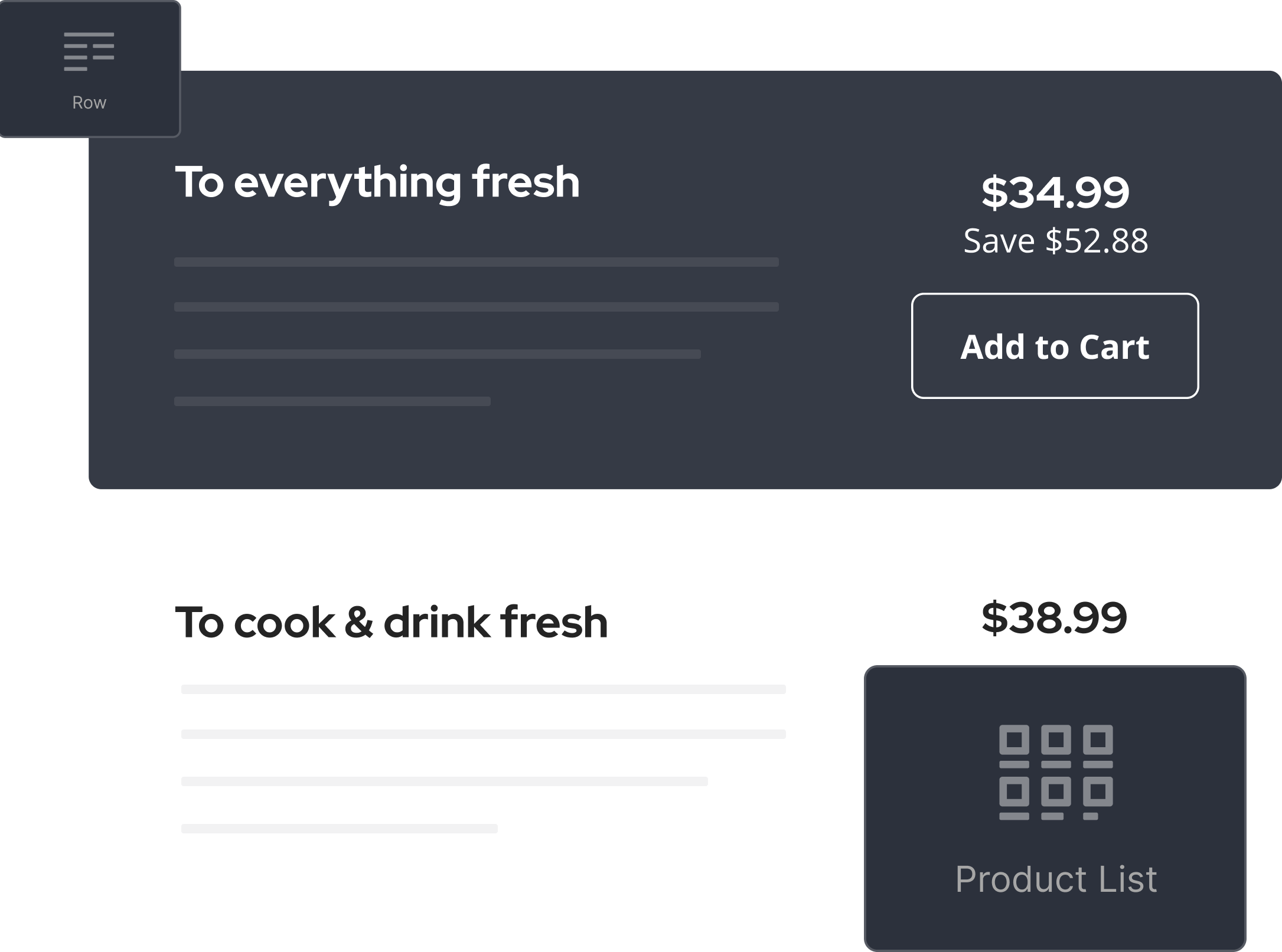 Create with total design freedom & total page control
To level up your Shopify native pages
Get any component on the canvas with a mouse click, not code lines.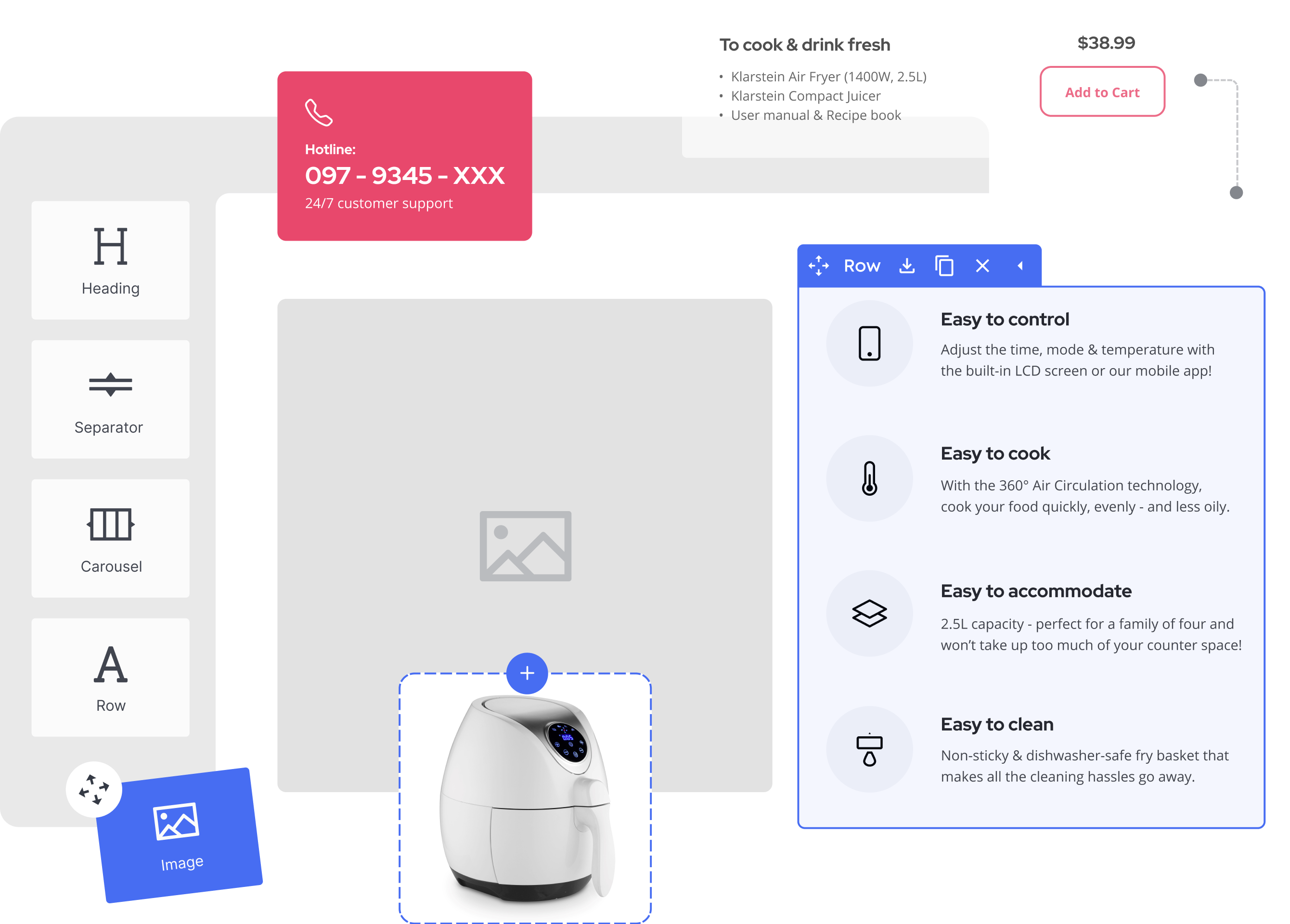 Perfect down to the pixels
Adjust however you see fit, and let GemPages works its wonder.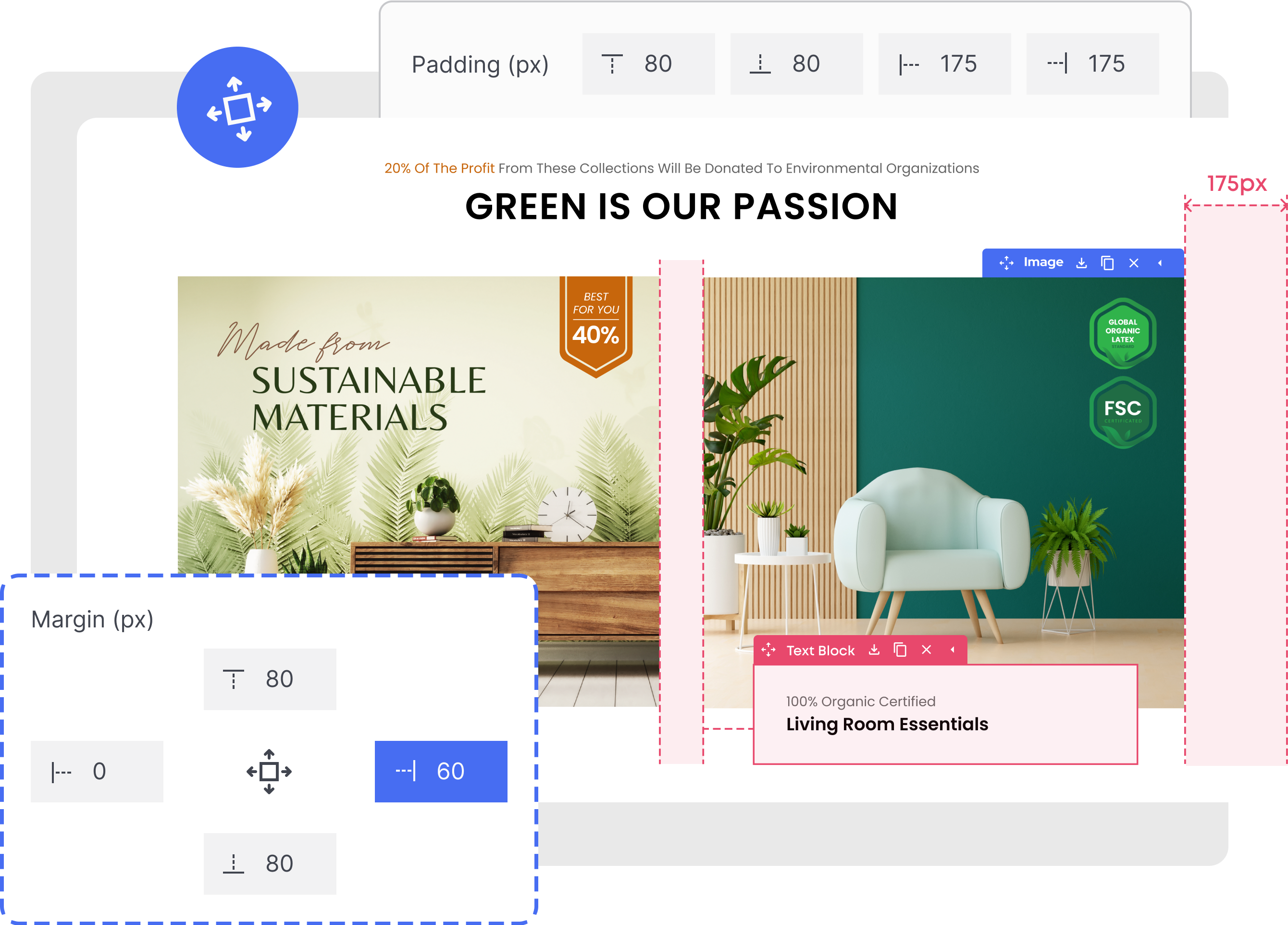 Responsive Across Devices
Create flawless designs on desktop, tablet and mobile.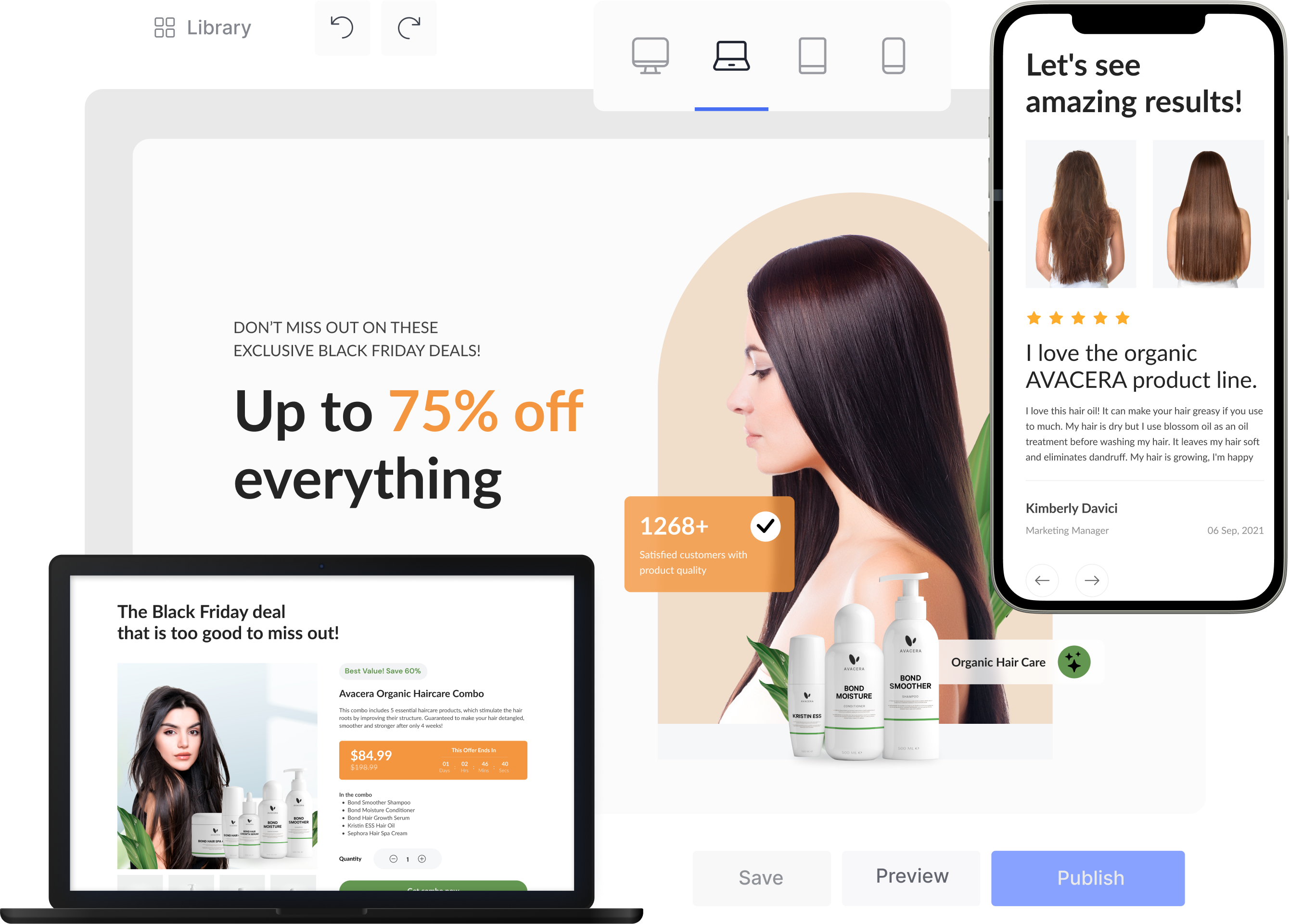 Make irresistible product offers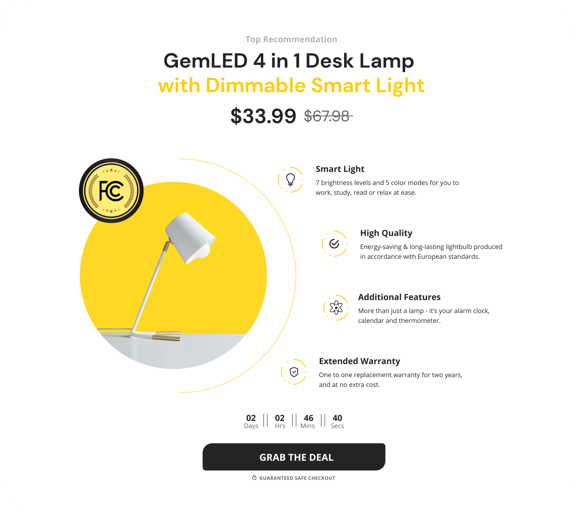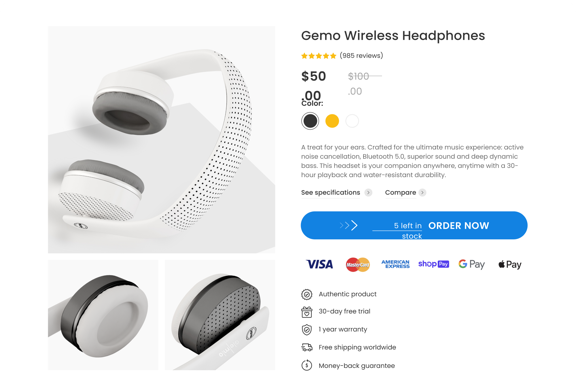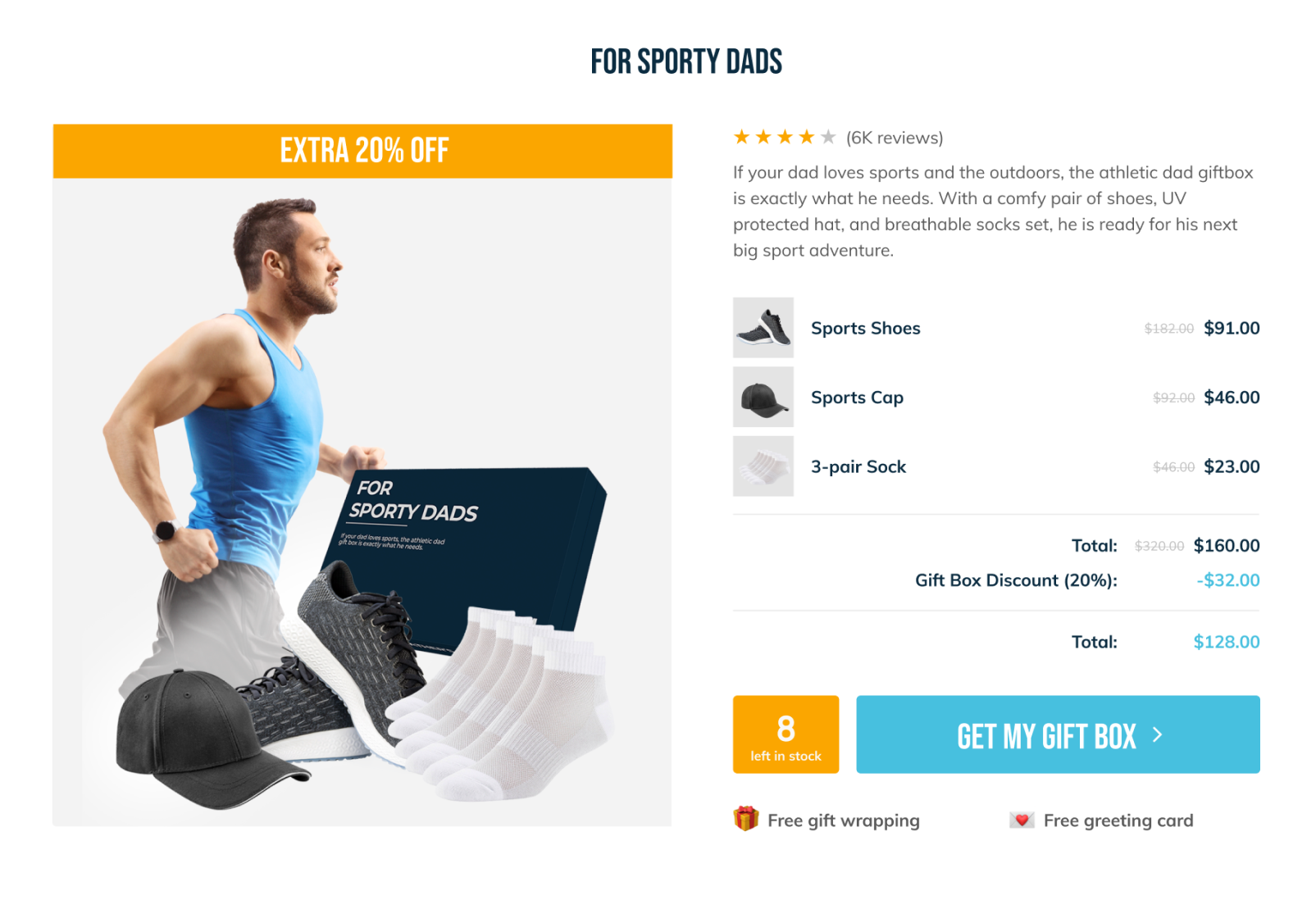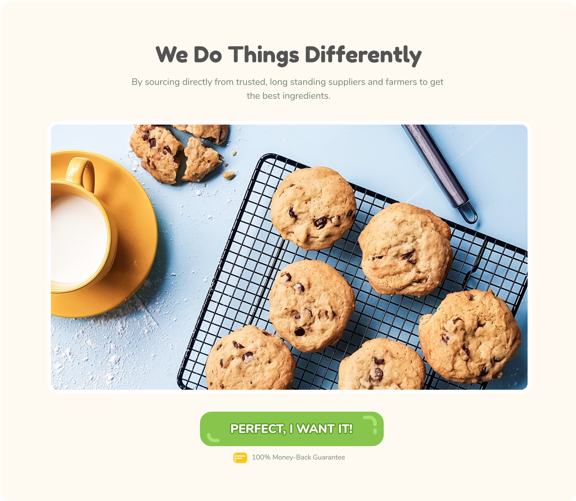 Go beyond the Shopify limit
Design product pages, sections, or lists however you want
Create unlimited templates
Catered to each product - and assign them with ease!
A great product design is one that sells. See how we do it
eCommerce-exclusive features
To set your brand up for success
The sky is the limit for products and collections!
A second opportunity to steal the spotlight
Create a sense of urgency for hesitating customers
Add products to carts instantly without reload
Skip the cart page to check out with one click
Only XX products left, so you better act now!
Guide customers on your own shopping journey
Turn static content to dynamic experiences
Save & transfer any page elements with the Library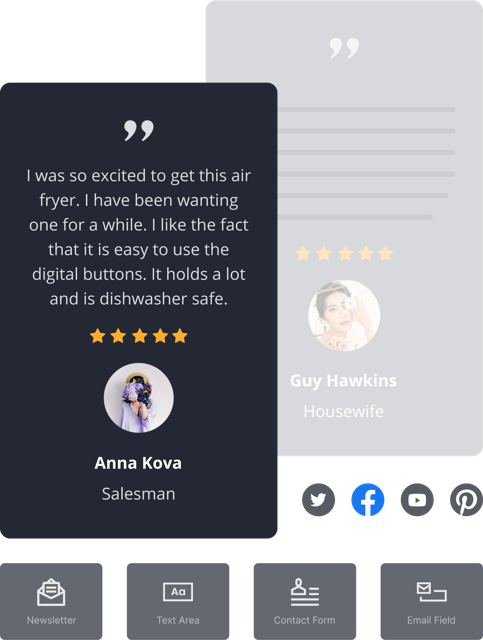 Establish trust with reviews and testimonials.
Drive sales with cross-sell and up-sell recommendations
Boost engagement on Facebook, Insta and the like.
Collect customer information with ease
Gain access to any element's source code and add your own functions in HTML, CSS, JS or Liquid.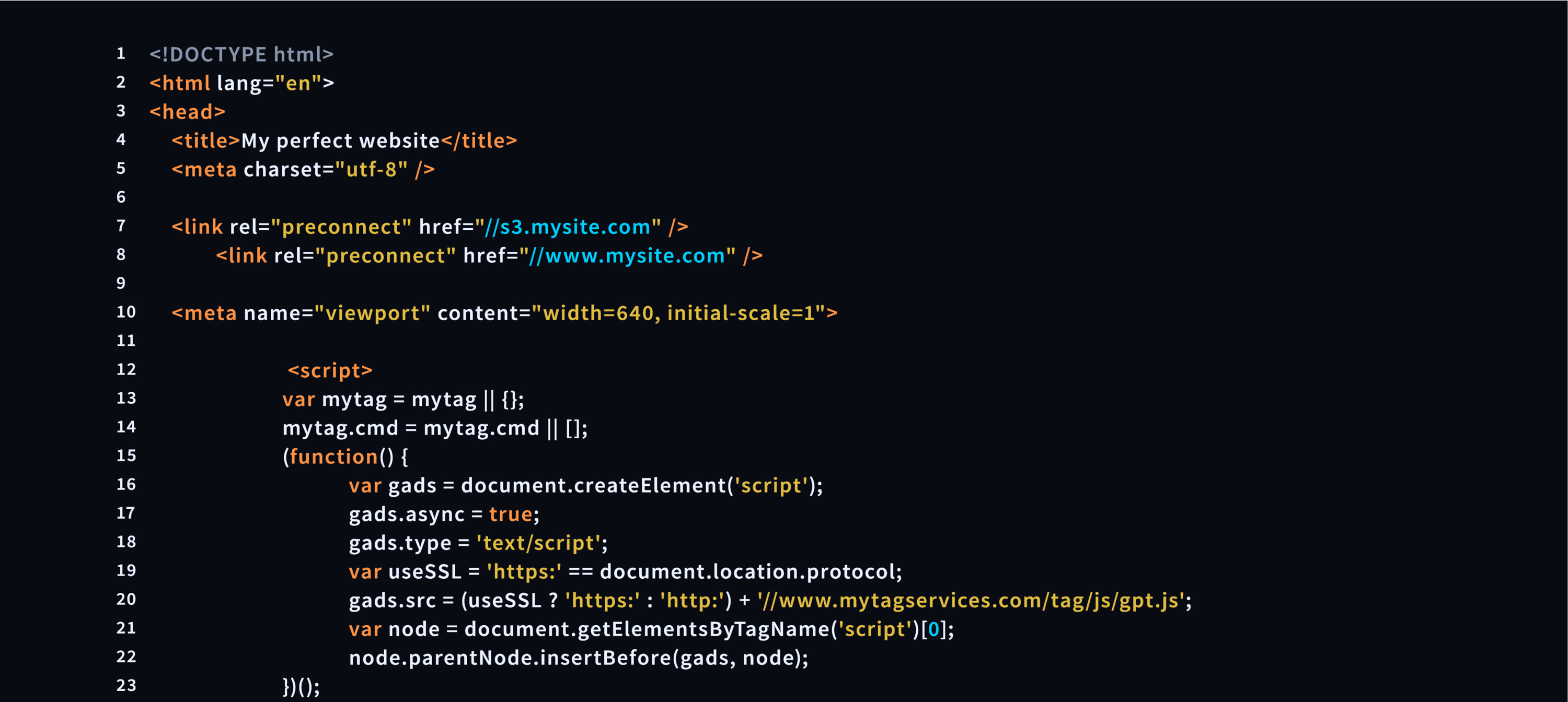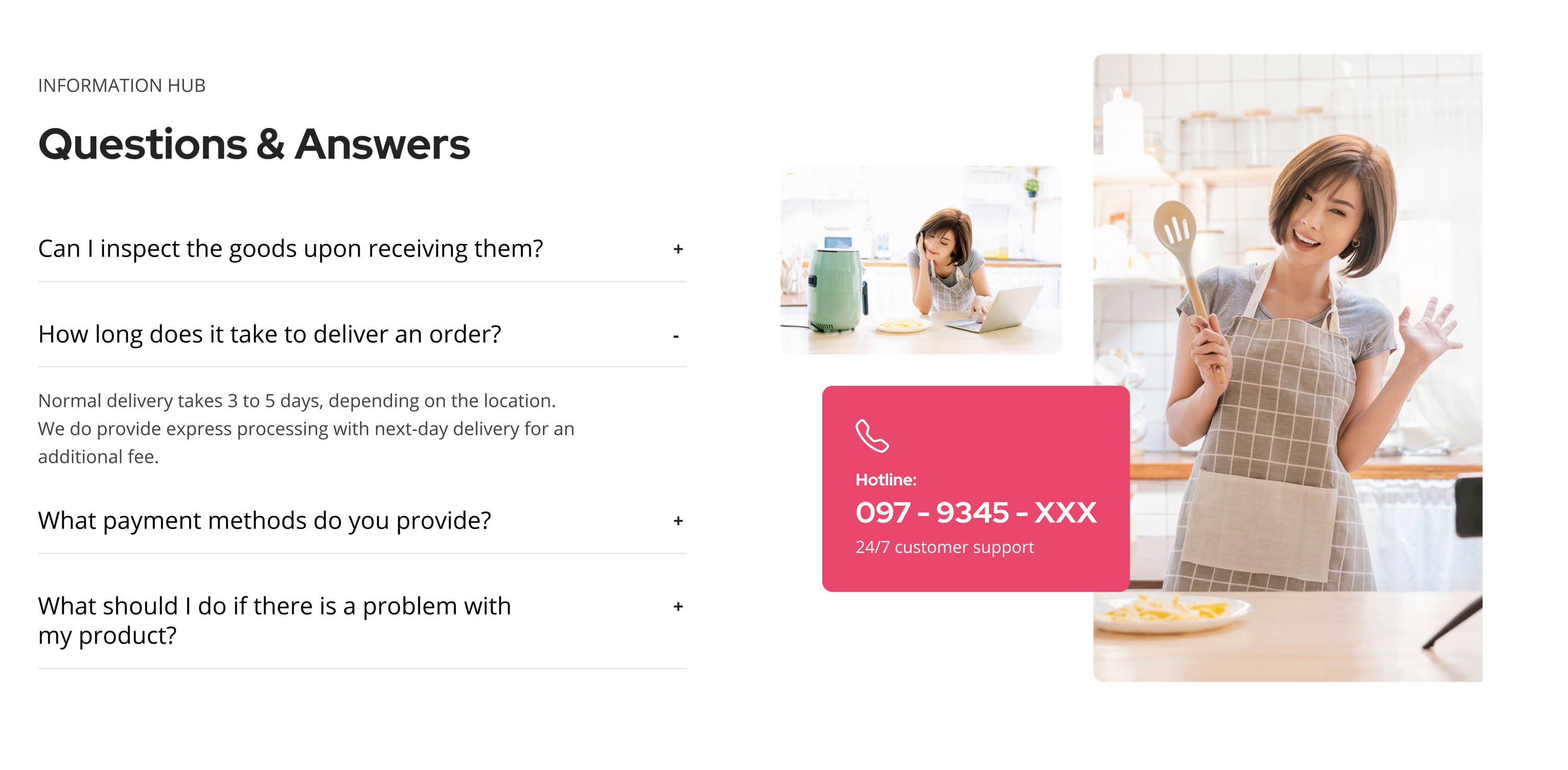 Optimize for maximum performance
For any ideas no matter big or small, any questions no matter graphic or technical - our support team is here to help you build the dream store.