Back to Blog List
How to Connect Your Shopify Store to YouTube?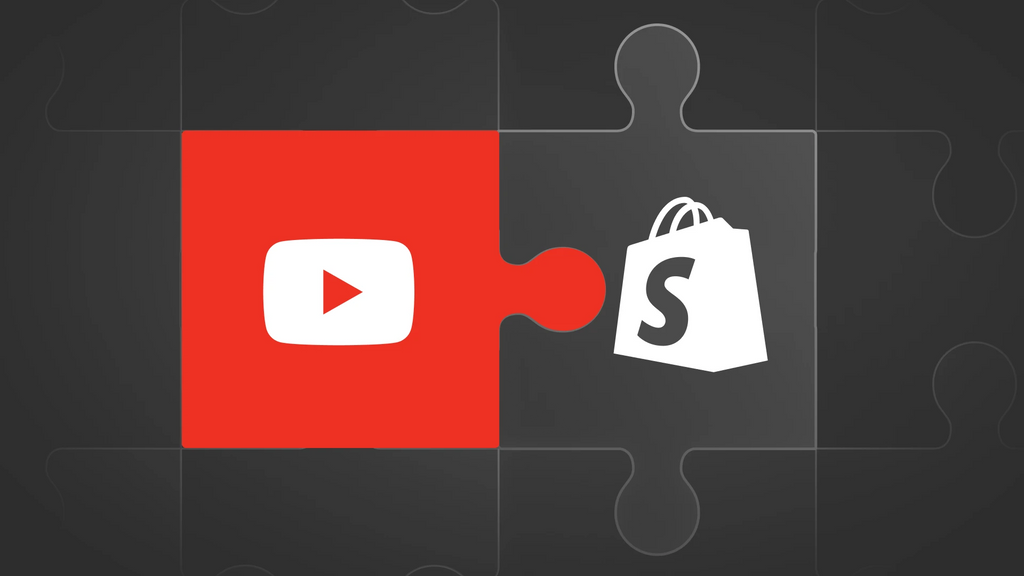 Gone are the days when you had to mention 'links in the description box below' in your YouTube video. With the launch of YouTube Shopping on Shopify, merchants and creators can tag and pin their merchandise and products in videos and live streams. This means viewers can easily find and buy their favorite products directly from your YouTube channel.
In this article, we will walk you through how to connect your Shopify store to the YouTube channel step-by-step.
Requirements for Shopify YouTube integration
According to Shopify, channels that meet the following criteria are eligible to connect to Shopify:
The YouTube channel account registered email address matches a staff account with full permissions in Shopify admin.
The YouTube channel has a minimum of 1,000 subscribers. If the YouTube channel is a music channel, it must be marked as an Official Artist Channel.
The YouTube channel is approved for monetization.
The YouTube channel is not marked as Made for Kids.
The YouTube channel doesn't violate YouTube's monetization policies.
This feature is currently only available for YouTubers in the US, India, and Brazil.
Three steps to connect your Shopify store to YouTube
Step 1: Connect your Shopify store
To get started, you need to log into your YouTube Studio.
From there, go to the left menu and select Monetization.
Next, click the shopping tab and choose Connect Store -> Shopify -> Continue.
You will be redirected to Shopify to complete the setup process.
Step 2: Add the Google channel app
To continue, select Add app to add the Google channel app to your Shopify store.
Click on the green button Add sales channel in the top right-hand corner.
You will be redirected to a new window. Click on Connect Google account and sign into Google. Make sure you use the same email address for your Google account that you are using for your Youtube channel.
Choose your settings (target country, language, shipping, etcetera).
To complete the setup, you must agree to Google's terms of service.
Click Complete setup.
Step 3: Sync your products with YouTube
Now, Shopify is successfully connected to YouTube. The very last step is to sync your products.
On the next screen click on Get started. 
Click Continue.
Select your YouTube channel from the dropdown menu.
After finishing these steps, your products will be reviewed for compliance with YouTube and Google Merchant policies. Normally, this process takes three to five business days. Once approved, your product list will appear in your YouTube Studio, and you can determine which products will be featured in which video.
Wrap-up
Connecting your YouTube channel and Shopify store is simple—you only need to perform three steps. Start selling your products from your own YouTube channel today and watch your sales grow!