About
GemPages!
Not gempage
Not gamepages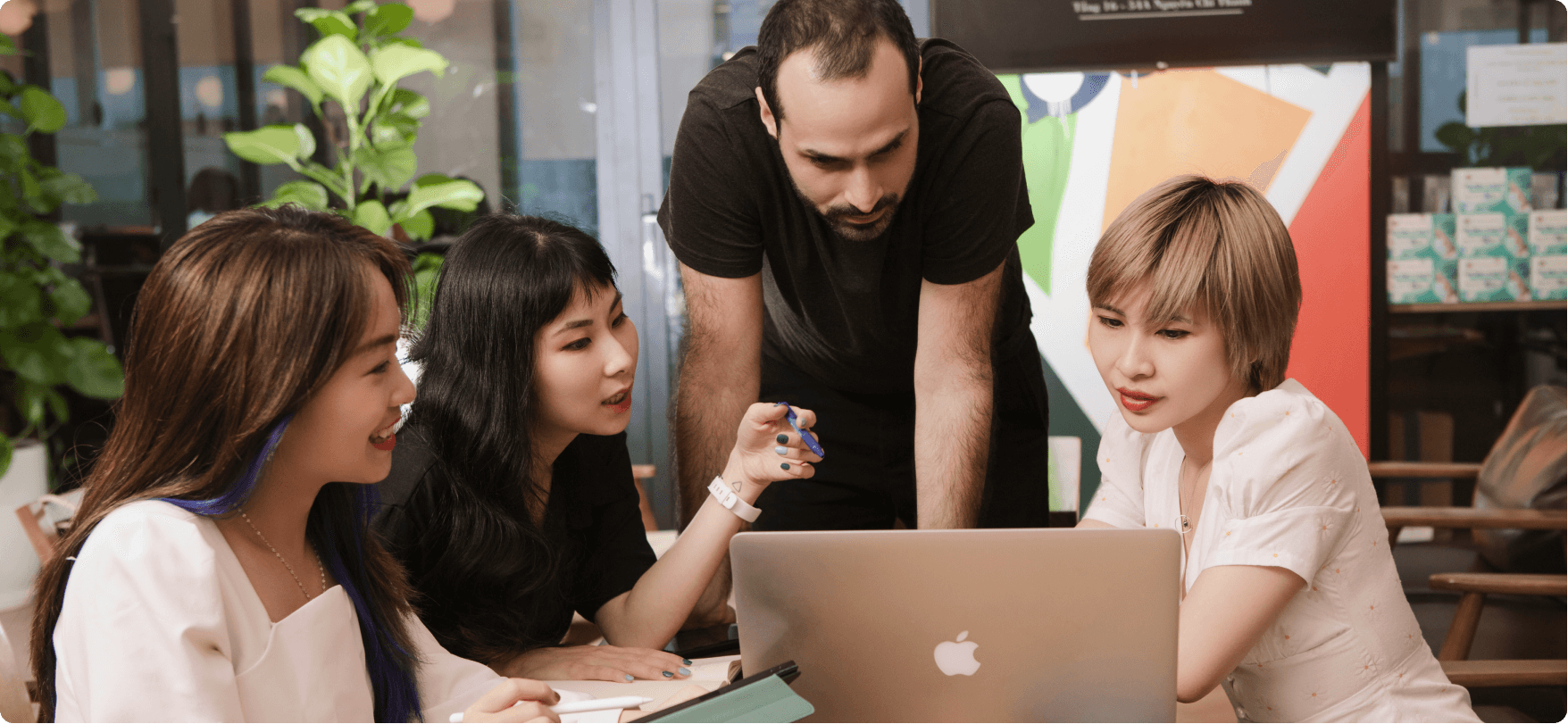 Building an eCommerce store used to be expensive, complex and difficult for retail merchants, especially SMEs. Well-aware of the challenges after spending years working with worldwide eSellers, our founder Chris began writing the very first code for GemPages - a platform that simplifies and visualizes web design for all.

One zillion trials and upgrades later, we have become a top solution for online merchants for creating professional and
 high-converting stores. As our product and community continue to grow, there is one constant: our mission to empower the eCommerce experience.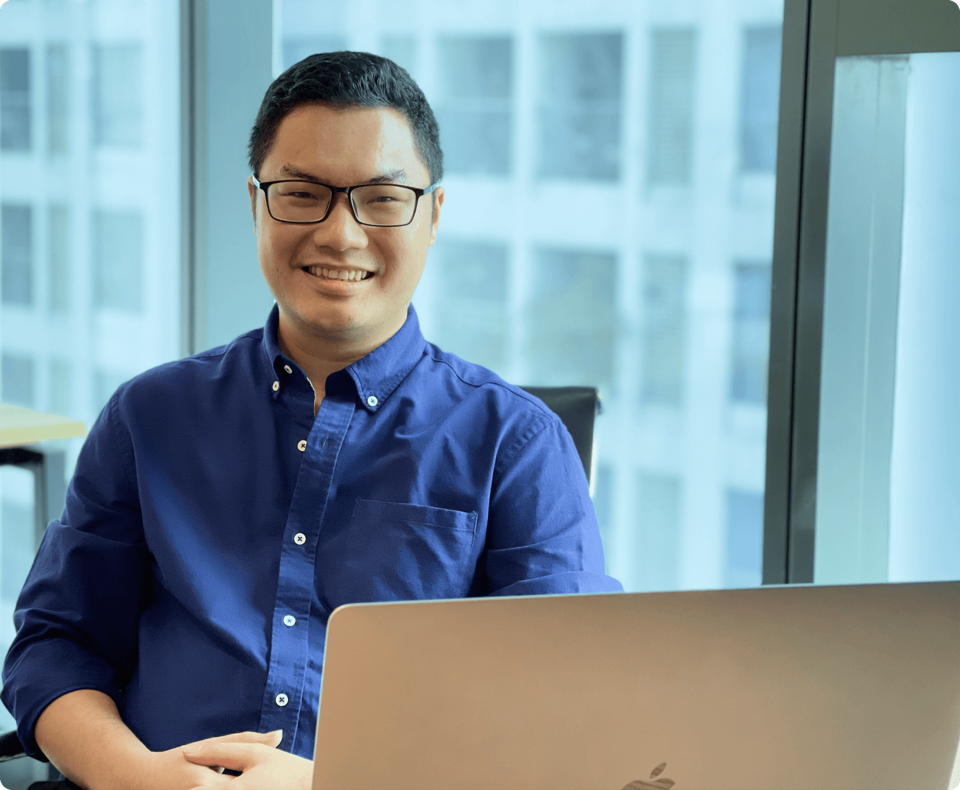 I believe that every business is unique, and their website should be. That's why GemPages was created: a platform for merchants to be their own web designer, a boost to store conversions, a launchpad for aspiring startups, and a doorway to the no-code world.
It's our mission to empower both sellers and buyers with the optimal eCommerce experience - something that is ever-changing in this tech-driven world.

Chris - Founder of GemPages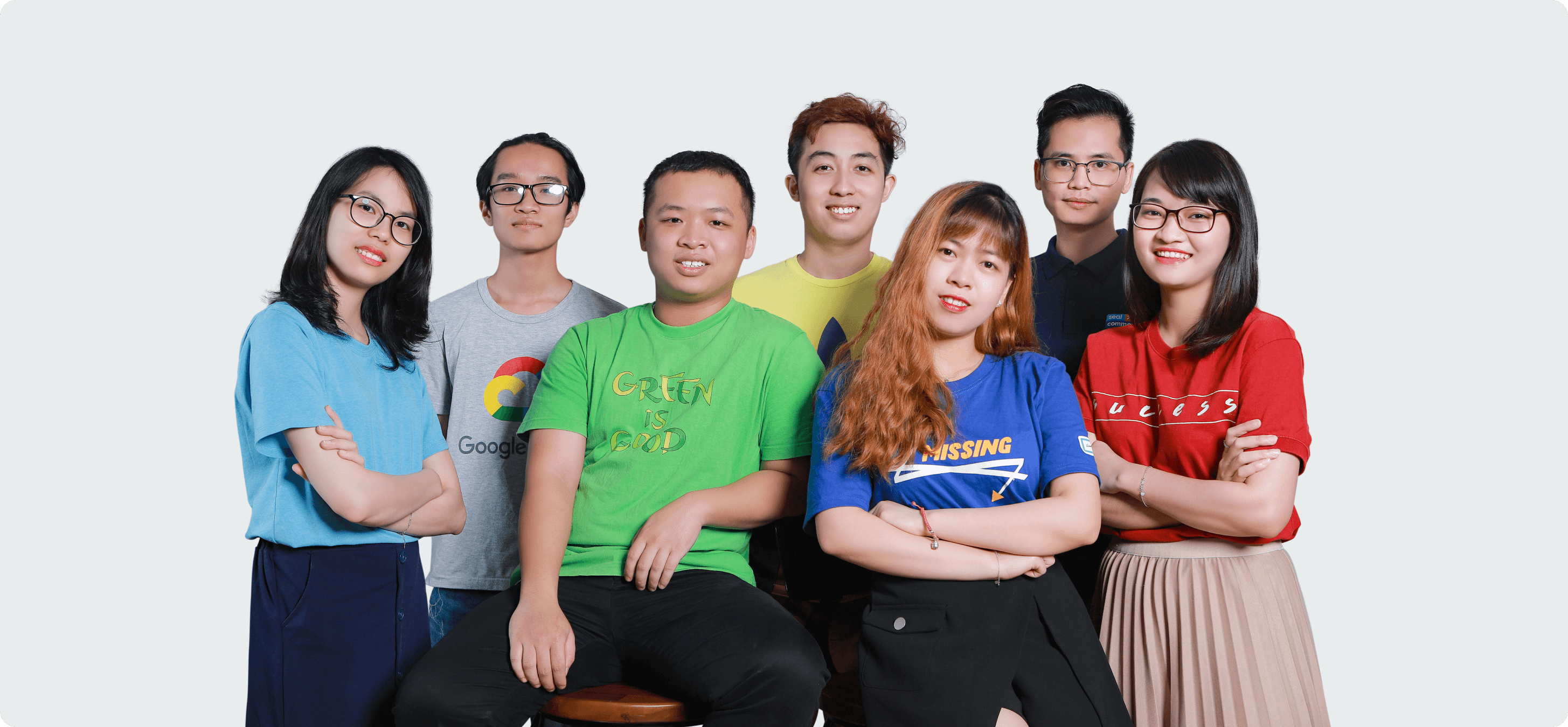 Made by creators, for creators

We are a group of coders, artists, writers and just about anything business-related that share a sense of purpose: to create products that push the boundaries of eCommerce. We take pride in creating a work environment that is fun, challenging, rewarding and inspiring for all creators - including you!

From the very first days of GemPages, these values have given us motivation, guidance and principles to work and grow together as a team.

Do what's right and for the good of our community

Own up to mistakes and improve with actions

Do what's right and for the good of our community

Be open, honest and hide no secret with each other

Empower the team to make decisions on their own

We only succeed when helping others to succeed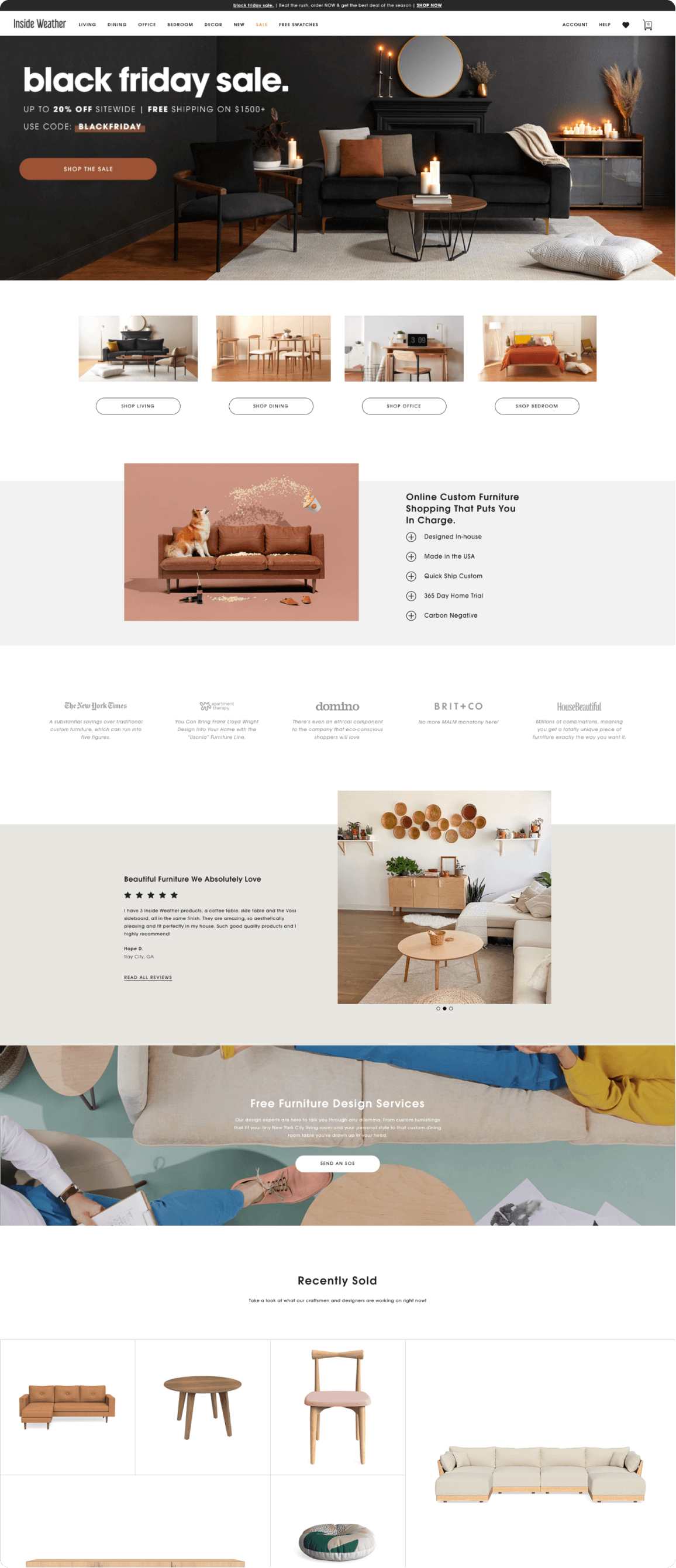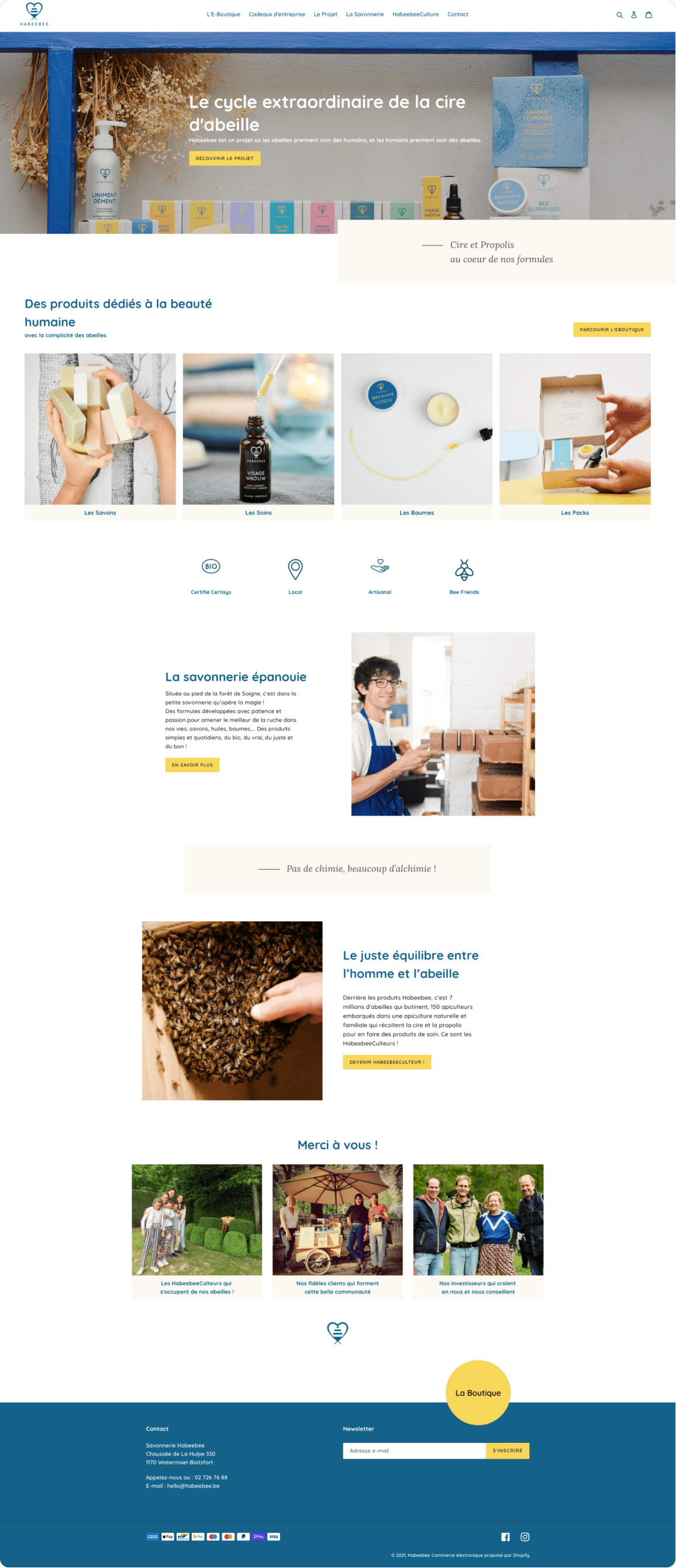 A place for like-minded entrepreneurs to share experiences, gain knowledge and find solutions for the online business.