Build fast. Sell big. Hassle-free
Make store building the easiest part of starting a dropshipping business. With GemPages - the most powerful Shopify page builder, you can launch a store quickly and start selling immediately!
Based on 3,200+ reviews on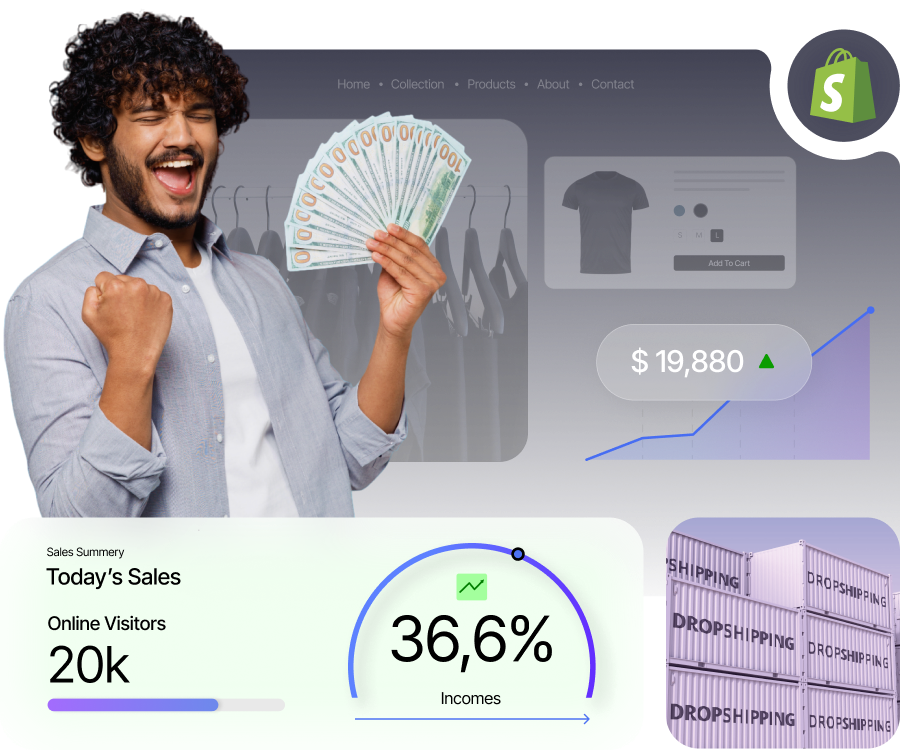 Start dropshipping without breaking the bank. No need for hiring developers, build your own store for free.
We simplify the process of designing a store for the non-coders and visualize every step with a Drag & Drop Editor.
Launch your stores in minutes, not days. With our customizable templates, you can create a fully functional store in a flash.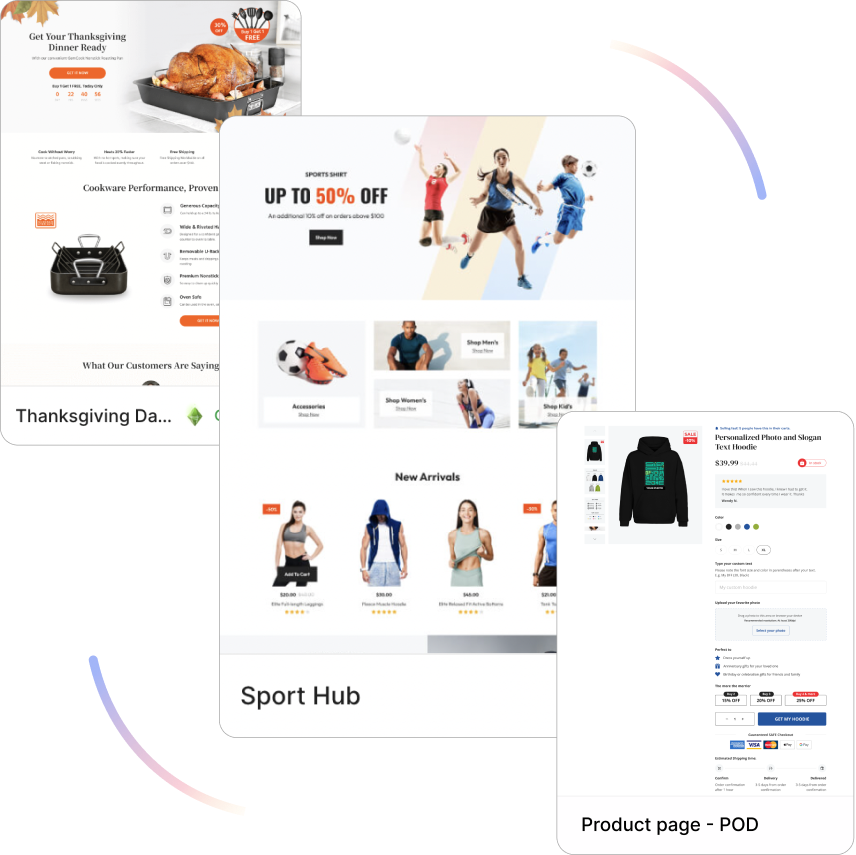 One-click setup for all dropshipping needs
No matter what market or niche you are selling to, you can launch your stores in a breeze with our pre-built templates, designed by CRO experts, packed with sales boosters, and highly customizable.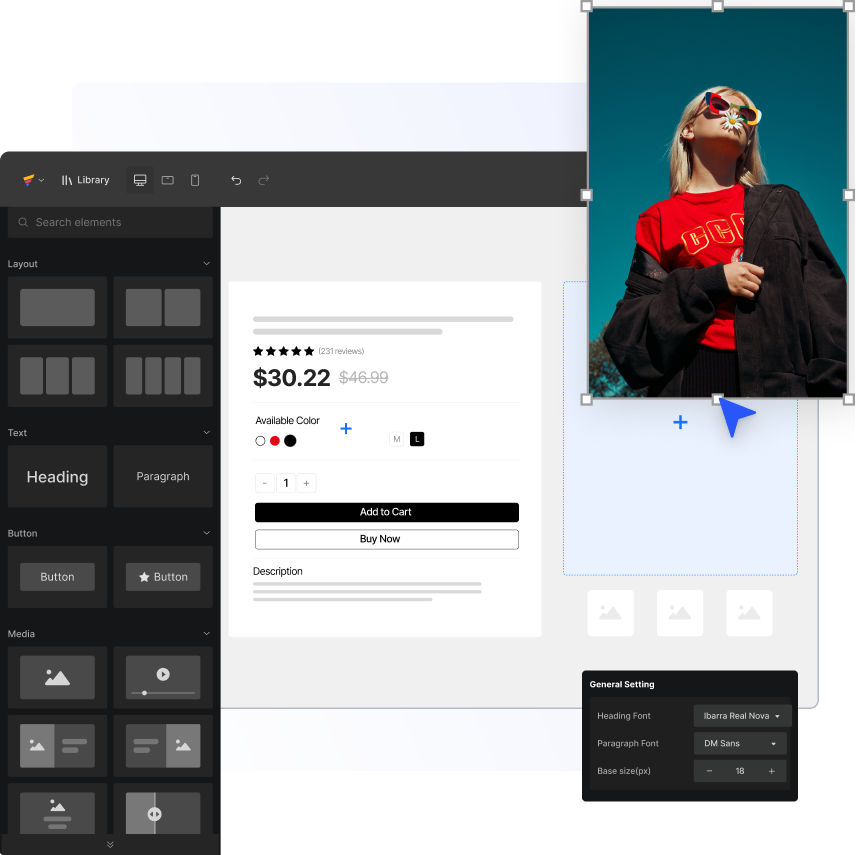 No technical knowledge required
Building a good storefront requires coding and web design knowledge - NOT with a powerful Drag & Drop Editor. Create custom layouts, customize colors, fonts, animations, and more. All on a visual canvas. No coding required.
Your dropshipping stores empowered
Our Lazy Loading feature reduces page loading time. Better user experience, better conversion.
Pages created with GemPages are responsive by default and can be styled for separate devices.
Find the layouts and content that work best for your pages and maximize your conversion rate.
Transfer your saved templates and blocks between stores that use GemPages to save time setting up.
Don't just showcase products. Create excitement
Content-rich product pages increase conversion. Go beyond what default Shopify themes offer, display your winning products in more engaging formats and ramp up sales.
Visitors engaged with a 3D model are more likely to purchase. Give a dynamic look to your products. Give yourself an edge against competitors.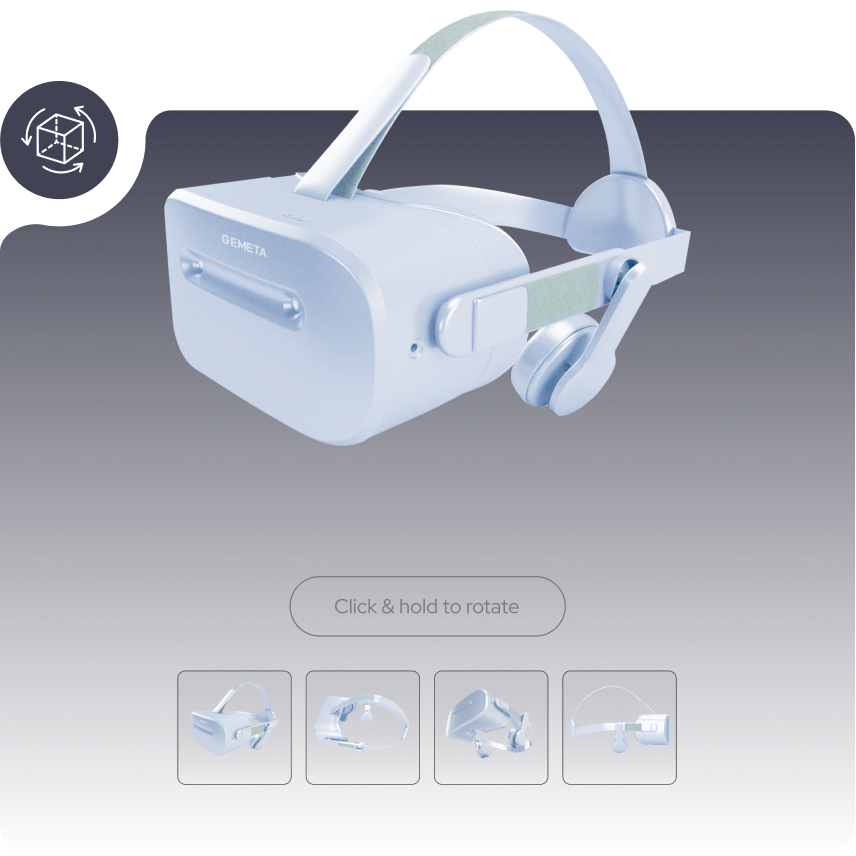 The most powerful way to demonstrate a product. Video convert like no other media forms. Add one to your product page and watch the sales soar.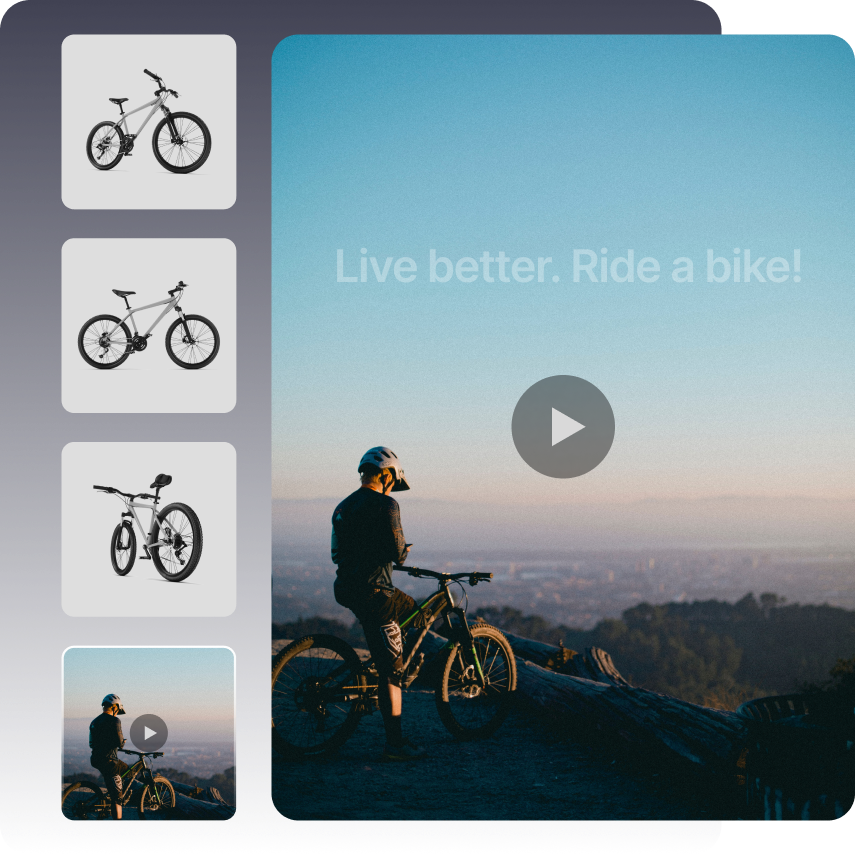 The next best thing to a video. If you want to create a sense of interaction with the product while optimizing loading speed, GIFs is the way to go.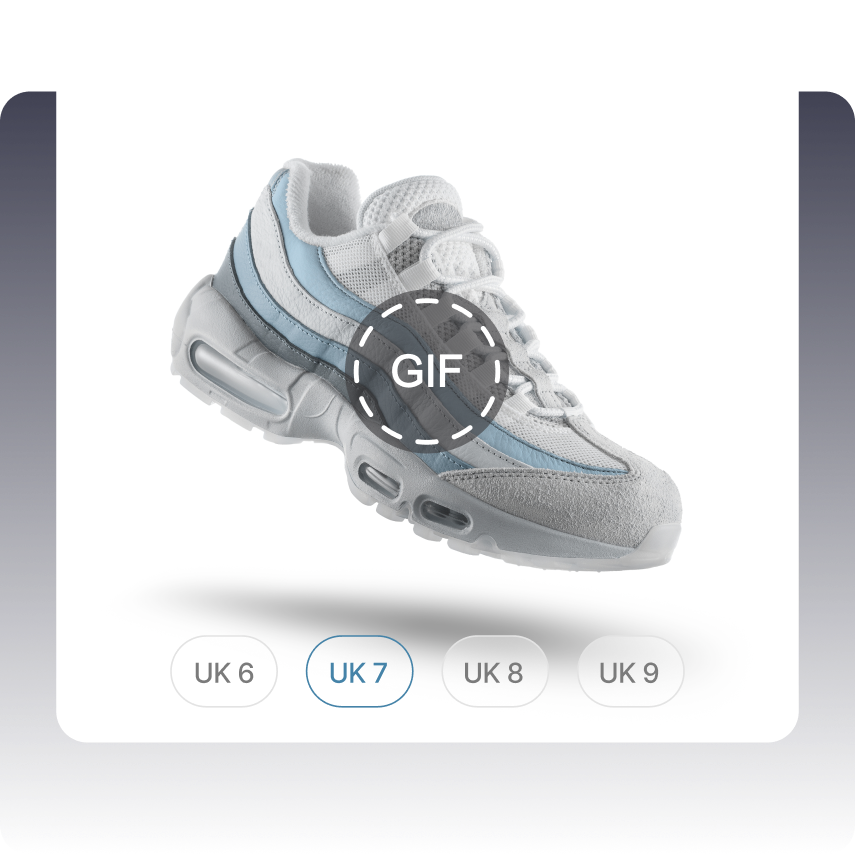 Sleek, flexible, and informative, a carousel's usability exceeds its size. Showcase multiple products or many angles of a single product, your choice.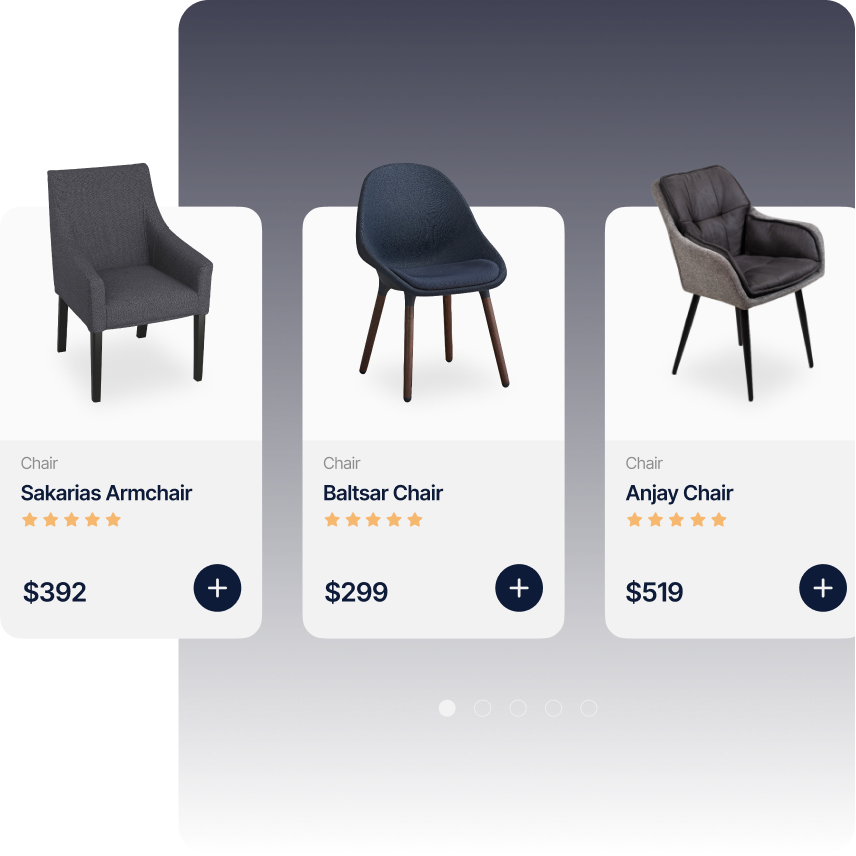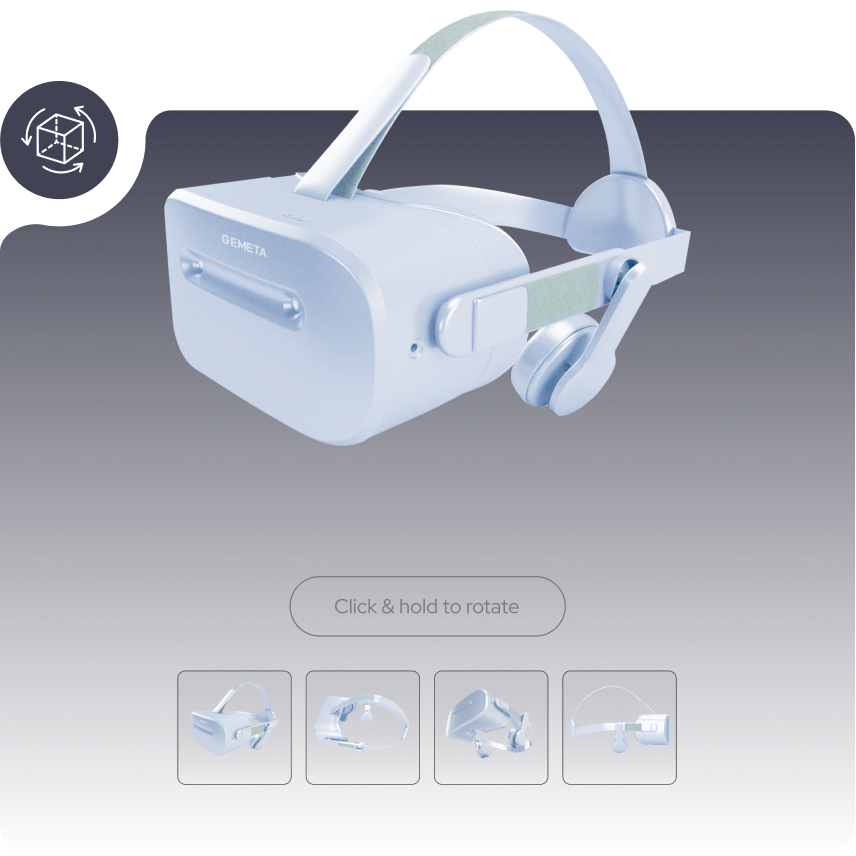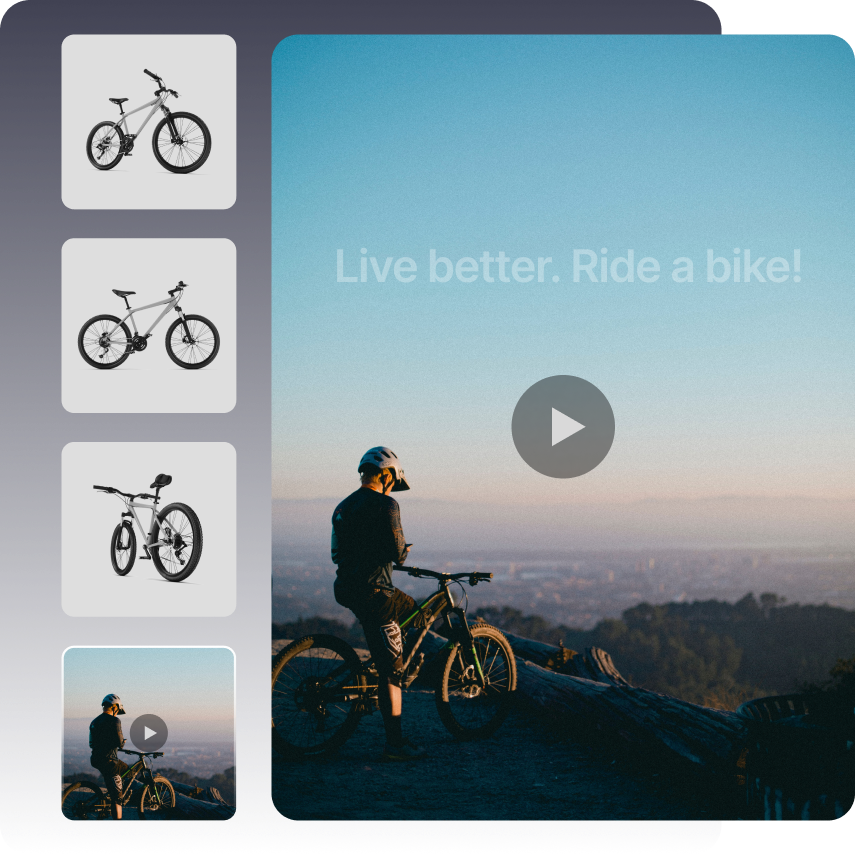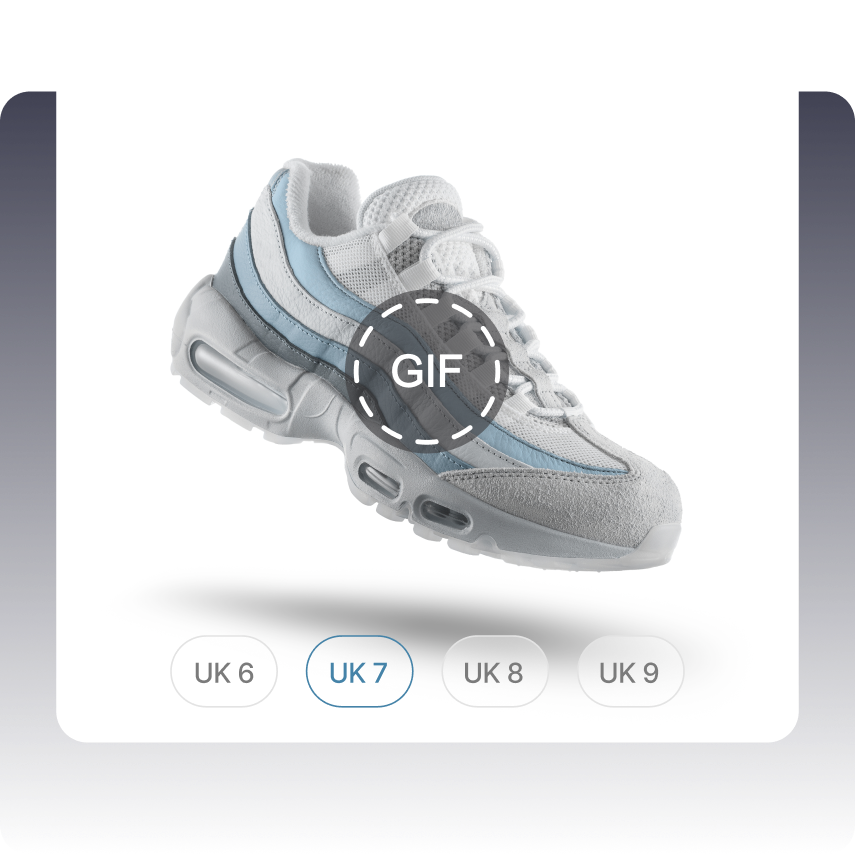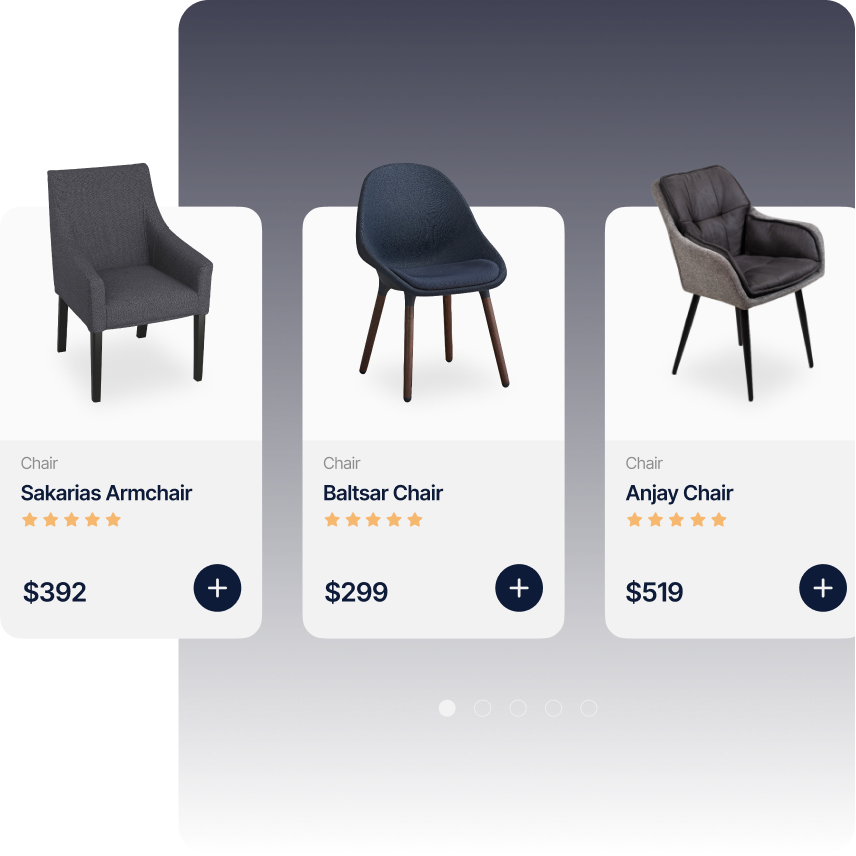 Turn your stores into lean mean selling machines
Drive customers to action with conversion-focused elements designed based on sales psychology.
Sell multiple products as a single unit and offer more value to customers with a well-curated bundle.
Demonstrate the benefits of your product by comparing the before and after images in a single frame.
Make offers more compelling by displaying the discounted price next to the original price.
Create a sense of urgency by adding a live timer for discounts or purchase time.
Urge customers to shop before sell-out by showing them how many products are left in stock.
Sell to more people. More profits
Bring in more customers with engaging outbound campaigns and convert them with excellent inbound marketing.
Launch marketing campaigns
Build high-converting landing pages and reach out to potential customers to increase sales.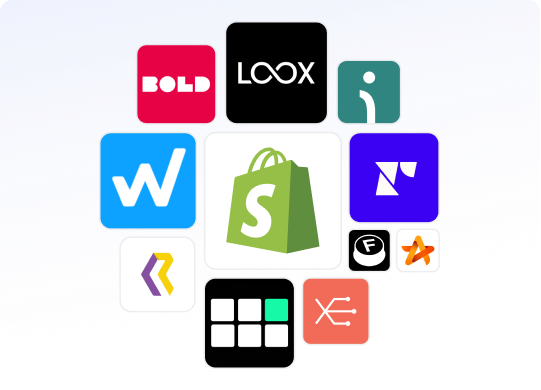 Leverage your inbound marketing
Integrate with top third-party apps to build trust, capture leads, up-sell, cross-sell, or take care of customers post-purchase.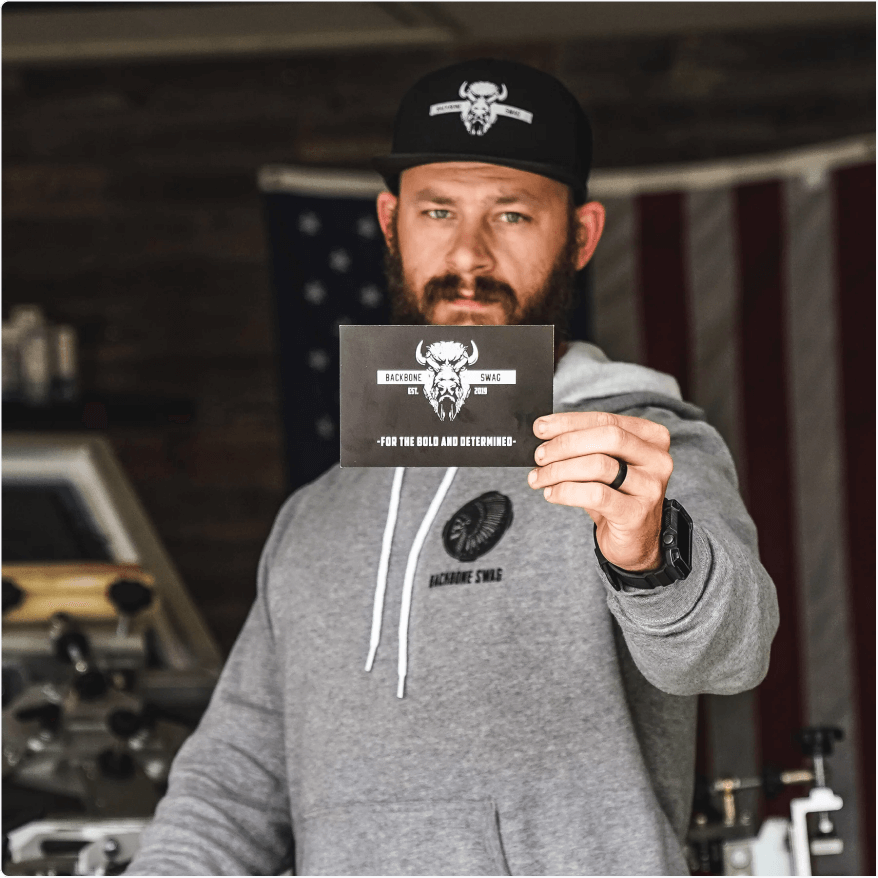 40 hours saved on page building time
"Backbone Swag was up and running within an hour. This starkly contrasted to the 30 to 40 hours I had spent customizing my Shopify theme the first time around."
Store owner at Backbone Swag
Get help anytime. Wherever you are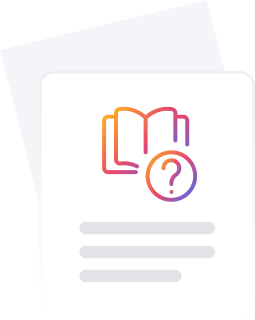 Find out what you can do with GemPages and follow detailed steps to do it.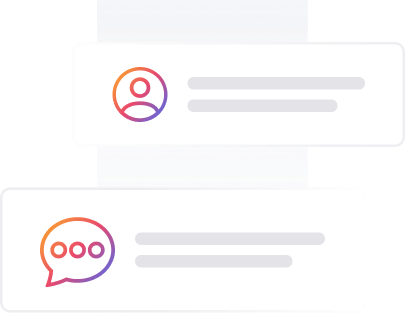 Our dedicated experts are always ready to support you from different time zones.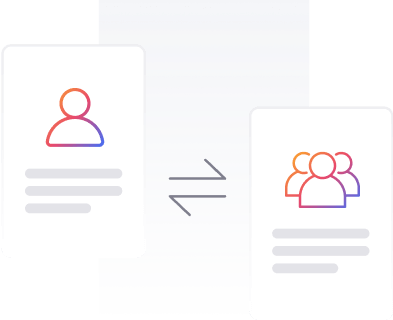 Connect with 4000+ Shopify merchants like you and learn store design principles from experts.
Dropshipping tips to help you start
Built in minutes. Profits in the long term
Set up amazing dropshipping stores that sell with our powerful Visual Editor. Free plan available. No credit card required.