Back to Blog List
How to Set Up The Shopify eBay Integration?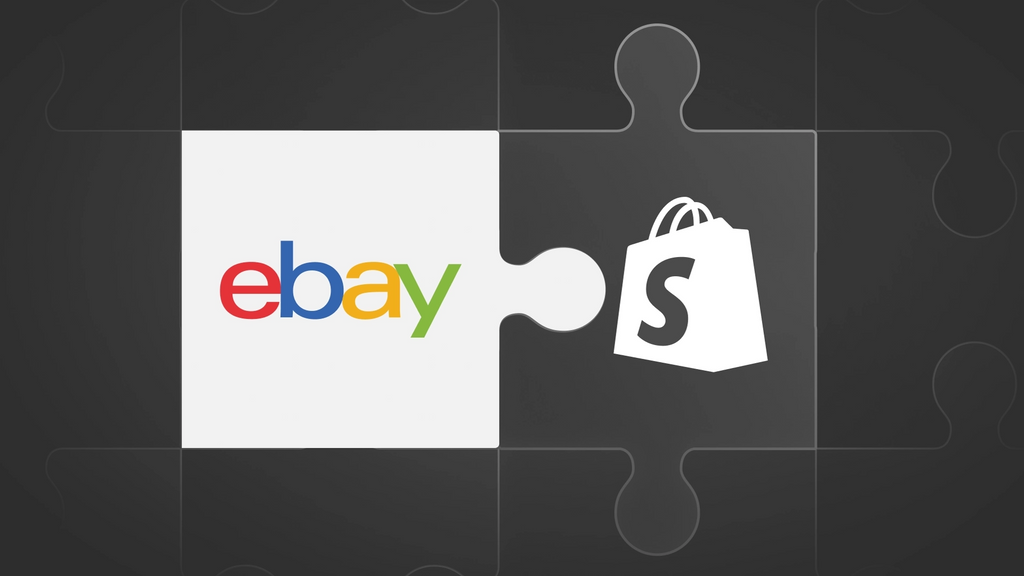 Are you already making money on Shopify and now considering expanding your business to an online marketplace like eBay? Or, perhaps, you'd like to use both Shopify and eBay simultaneously?
Good news: Shopify can be integrated with eBay, so you can easily migrate your products, orders, and customer information from one platform to another or keep them working on both.
However, the Shopify eBay integration is currently available for the business's address set in one of these countries: Canada, the United States, the United Kingdom, Australia, and Germany.
If your business is based in these locations, scroll down for a quick, easy guide on how to connect your Shopify store to eBay. Remember, the more nets you have in the water, the more likely you will catch a fish.
How to Perform Shopify eBay Integration?
Step 1: Add eBay as a sales channel
From your Shopify Admin, click Settings > Apps and sales channels.
On the Apps and sales channel page, hit the green Customize your store button.
Enter eBay into the bar labeled Search apps.
Click Add channel.
Step 2: Set up the eBay store
Find eBay to configure the app settings on the Apps and sales channel page.
On the left-side menu bar, click Account > Business Policies. Click Create Policy to create shipping, payment, and return policies. If you have existing policies, select Force Sync from eBay to import them.
Follow along through the steps offered to provide details about your location, sales terms, fulfillment practices, and inventory management.
Then, click Save settings to complete.
Step 3: Set up your eBay listings
Now that you've finished connecting Shopify to eBay and setting up the eBay channel. The next step is to import your products from Shopify to eBay.
Shopify gives you two options:
Review and publish all your listings: publish all of your Shopify products on eBay at once.
Choose individual products: publish only some of your Shopify products.
Also, you can fine-tune the product title and description for each of your eBay listings from within Shopify.
To ensure your eBay listings appear in relevant shopper searches, include the following types of keywords in your listing titles:
Step 4: Customize and publish selected products
Next, you will see a table that lists all the products you have chosen to publish.
Before your eBay listings go live, you can make changes to many aspects, including:
Product title and description
Category and Details
Store categories
eBay product catalog
Business policies
Package settings
Once you've finished, click Save & Publish.
Now, you officially sell on both Shopify and eBay. Your very first order on eBay is coming!
Read more: How to Connect Your Shopify Store to Youtube Channel?
Connect Shopify to eBay Now!
Shopify and eBay both have their ins and outs and cater to different types of customers.
Shopify is a specialized eCommerce platform that provides you with all the online essentials you need to build your own online store. Meanwhile, eBay lets you sell on its online marketplace alongside other sellers.
By integrating Shopify into eBay, you can sell through both at the same time. This gives you the best of both worlds and opens up more ways to grow your business.
Connecting your Shopify and eBay is simple—you only need to perform four quick steps. Start selling your products simultaneously on Shopify and eBay, and watch your sales grow today!